Funding Opportunities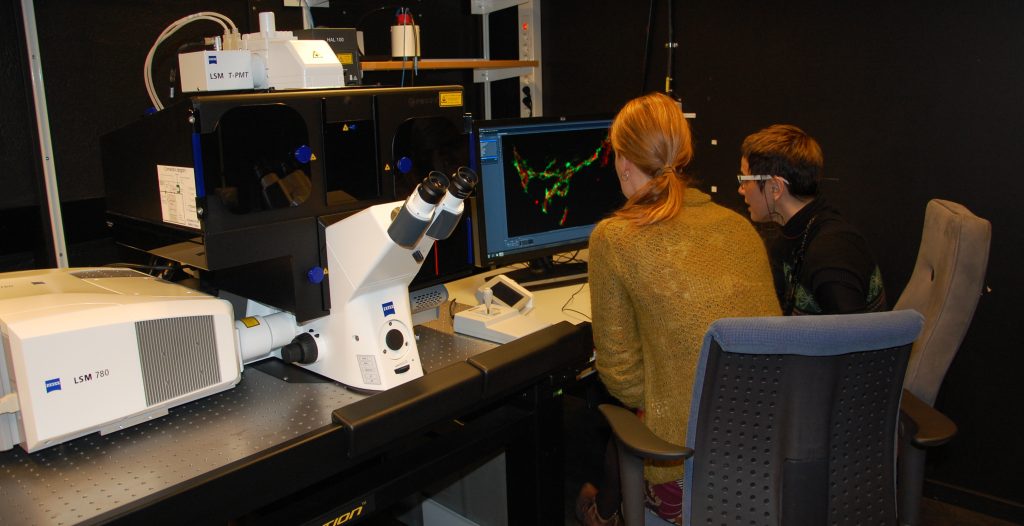 BNMI is happy to announce that we have opened an activity that is centered on individual "Mobility Grants" with two programs:
BNMI Short-Term Scientific Missions (STSM) program – STSM will strategically contribute to the BNMI scientific aim of maximizing image-based research outputs by enabling 1) collaborations on innovative imaging methods, 2) access to imaging technology for scientists lacking them locally, and 3) knowledge transfer to support careers and regional development.
These scientific missions are aimed at supporting individual mobility, strengthening the existing networks, and fostering collaborations in between the Nordic countries by allowing (i) Early Career Investigators (ECIs), PhD students, postdocs, and also (ii) experienced Imaging Scientists to visit an imaging core facility in another Nordic Country.
BNMI Job shadowing program – gives the opportunity to technical and managerial staff of the Nordic imaging core facilities to visit other Nordic imaging facility and learn from their peers. Job shadowing is an "on-the-job" learning opportunity. Job shadowing program is open to the staff of imaging core facilities that offer biological imaging.
Essentially, imaging facility shadowing involves working with another experienced member of staff in a different facility who might have longer experience, provide open user access, operate a different set of imaging technologies, and so on. This experience helps the participants of the program to learn new aspects related to user access, quality management, software tools, image data storage and analysis, facility organization or the latest technologies in the field. The program allows both the hosting facilities and their guests to exchange experiences and ideas. It also has the added value to support networking and prepare possible future collaborations between imaging facilities and infrastructures.
The facilities adhering to the BNMI Job Shadowing program are listed HERE and cover biological imaging.
Please, follow the application procedure as described in the specific page of each program and contact the BNMI Mobility Grant Coordinators, Julia Fernandez-Rodriguez (juliafer@cci.sahlgrenska.gu.se) and Sigurður Rúnar Guðmundsso(srg@hi.is) for further questions.